Bachelor of Science in Business Administration
We offer you diverse choices for programs and majors, whether you want to earn a Bachelor of Science in Accounting or a Bachelor of Science in Business Administration, with a concentration in one of many areas, including:
Accounting
Business Law
Decision Sciences
Finance
Human Resource Management
Social Entrepreneurship
International Business Management
Marketing
Business Intelligence
Sports Management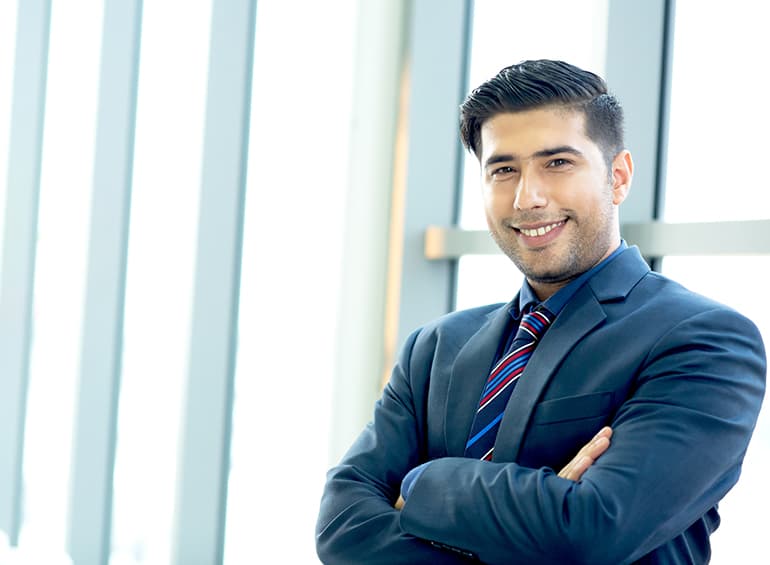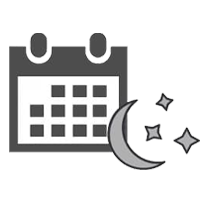 Convenient Class Scheduling
The College of Business Administration schedules courses during daytime, evening and weekend hours to accommodate a variety of students.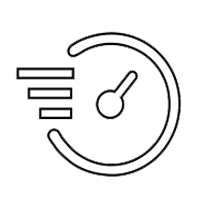 Accelerated Option
Many students go on to receive both their bachelor's and master's degrees in just five years, with scholarships that last the entire length of the program!
Unique identity
Rooted in the Jesuit and Mercy traditions, the College champions academic excellence and good character by encouraging intellectual, spiritual, ethical and social growth.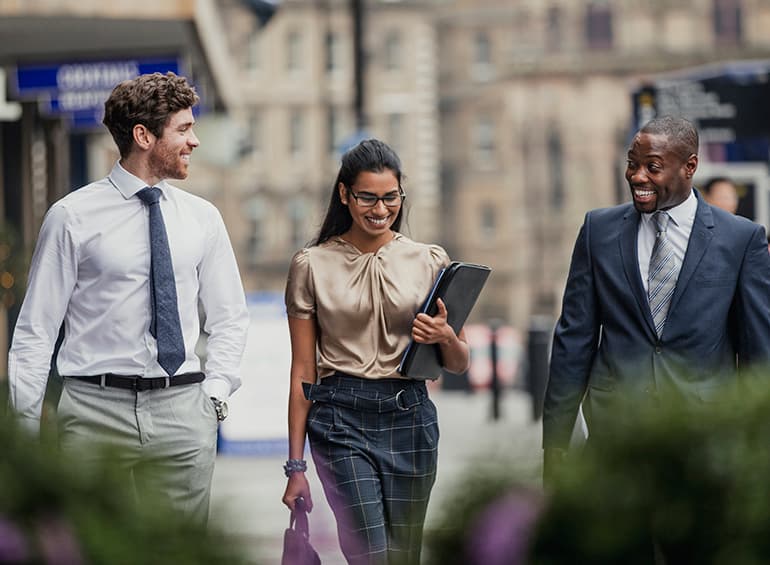 Return on Investment
95% Pass Rate on CPA Exam
The 2020 median annual wage for business and financial occupations was $72,250
The job placement rate of our Bachelor's degree candidates exceeds 95%.
And our graduates populate the board rooms and executive offices of major companies, governments and nonprofits around the world. See our alumni success (pdf).

 

Degree Requirements & Curriculum

A candidate for the Bachelor's Degree in Business Administration entering Detroit Mercy in fall 2020 and beyond must complete a minimum of 120 semester hours within required liberal arts, business and other required courses in consultation with a faculty advisor. More credits will be required in order to satisfy undergraduate degree requirements if courses in the University Core Curriculum are not able to be double-counted. 

Required University Core Curriculum (17 courses)

Communication Skills
Mathematical and Statistics
Natural & Social Sciences
Philosophy & Religious Studies
Humanities
Ethics & Social Responsibility
Reading, Writing & Research
Cultural Diversity
Human Differences
Personal Spiritual Development

Business Core Courses (13)

ACC 2010 Principles of Accounting I
ACC 2020 Principles of Accounting II
BUS 2310 Business Law I
BUS 2950 Principles of Managerial Economics
BUS 3110 Organizational Management
BUS 3120 Principles of Marketing
BUS 3130 Financial Management
BUS 3150 Quantitative Methods for Decision Making
BUS 3160 Control of Operations Management and Quality
BUS 3170 Management of Information Systems
BUS 3180 Organizational Leadership
BUS 3190 Ethics, Business Leadership and Social Responsibility
BUS 4990 Strategic Policy and Management

Business Electives (4)

Unrestricted Electives (6)

Find details in the Course Catalog.

 

About CBA

A degree in Business Administration helps connect you with a dynamic group of business leaders, community partners and fellow students. Here you can delve deeper and learn more about us.

 

Apply!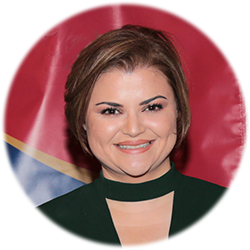 The individual attention I received from professors and staff, the friendships I've made with people from diverse cultures, the values I've learned to guide me in my professional and personal life, with the great city of Detroit as my background, have all been essential and led me to where I am today.
—Anai Orozco-Hernandez '14, '15
B.S. Accounting, MBA
Ernst & Young