AACSB International Accreditation

The University of Detroit Mercy's College of Business Administration is accredited by the Association to Advance Collegiate Schools of Business (AACSB) International.
Only the top 5% of business schools in the world are accredited by AACSB.
Our institution has been continuously accredited since 1949 and our accreditation was most recently renewed in 2019.
Learn more about AACSB.
---
State, National and International Rankings
Ranked among the top 25 Graduate Management programs
U.S. News & World Report, 2023


Ranked among the nation's top 50 Graduate Finance programs
U.S. News & World Report, 2023
 
Ranked the #1 Value in Michigan for Business
College Factual, 2022


Ranked the #3 Value in the United States for Business
College Factual, 2022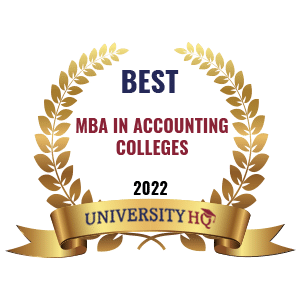 Ranked among the Best MBA Programs in Accounting

University HQ, 2022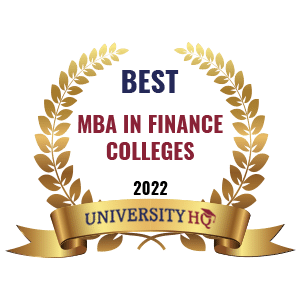 Ranked among the Best MBA in Finance

University HQ, 2022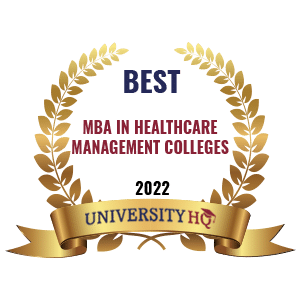 Ranked 6th Best MBA in Healthcare Administration

University HQ, 2022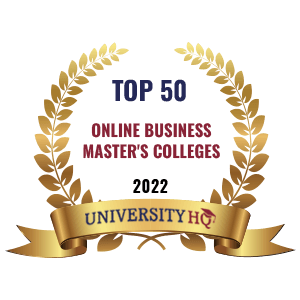 Ranked 7th Best online MBA program in the Nation

University HQ, 2022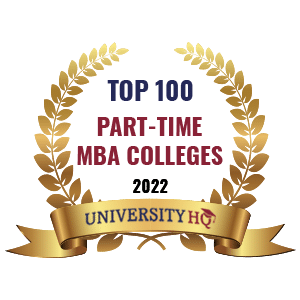 Ranked among the Best Part-Time MBA

University HQ, 2022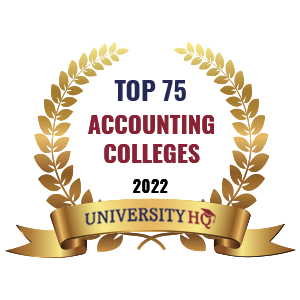 Ranked top 75 Best Accounting Colleges

University HQ, 2022
Ranked among the top 50 Undergraduate Finance
U.S. News & World Report, 2022


Ranked among the top 30 Undergraduate Management programs in the U.S.
U.S. News & World Report, 2015-2022


Ranked among the top 25 Graduate Management programs in the U.S.
U.S. News & World Report, 2016-2022


Ranked #1 CPA Exam pass rates in the U.S.
National Association of State Boards of Accountancy, 2018


Placed 5th in the world in the CME Group Trading Challenge
Chicago Mercantile Exchange, 2016


Students placed among the world's top 25 in the ETF Global Portfolio Challenge
ETF Global, 4 students—2017 | 3 students—2018


Ranked the best private business school in Michigan
College Choice

and

College Factual, 2016-2019


Ranked among the top 50 Best Value Dual MBA/Health Management Degrees in the U.S.
Value Colleges, 2016-2019


Ranked among the Most Affordable Master's Degrees in Accounting
Accounting Edu, 2018-19


Ranked among the top 30 Green Global MBA Programs in the World
Corporate Knights Magazine, 2013