Be admitted to graduate school right out of high school.
The College of Business Administration admits qualified students right from high school into a five-year integrated program, leading to a Bachelor of Science degree (B.S.) and a Master of Business Administration degree (MBA).
This program is designed for high-achieving, goal-oriented students who have decided to complete an MBA as part of their professional education and who wish to minimize the time and expense of doing so.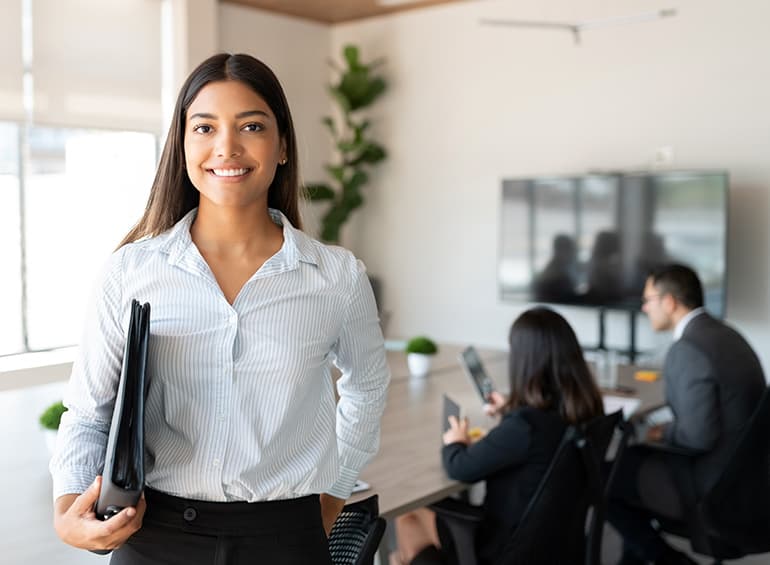 Program Features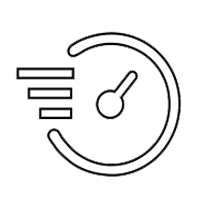 Save Time and Money
All pre-core requirements for the MBA are waived, eliminating 24 credit hours. 
There is no entrance exam or special requirements for entering the graduate phase of the program.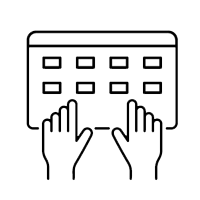 Work Experience
Students complete at least two internships as well as an international experience.
Also, each student creates and maintains a LinkedIn page, thus entering the job market while in the program.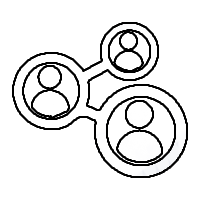 Mentor and Advisor
A mentor from the business community will guide you in career planning.
This mentoring will supplement your academic advising and the many services provided by Detroit Mercy's Center for Career and Professional Development.
 

Admission Requirements

Admission Requirements

Applicants must meet the University's general entrance requirements. To be considered for the 5-Year B.S./MBA Program, you must achieve:

a high school GPA of 3.25
a minimum ACT composite score of 24 or SAT of 1160. 

 

Accelerated Curriculum

Students admitted to this program will complete the Bachelor of Science in four (4) years, and complete the MBA degree by the end of the fifth year.

Accelerated curriculum plan

1st Year: 33 Credit Hours - University Core Curriculum Requirements (11 undergraduate classes)
2nd Year: 33 Credit Hours - Foundation Courses for Business (11 undergraduate classes)
3rd Year: 36 Credit Hours - Business Core Courses (12 undergraduate classes)
4th Year: 36 Credit Hours - Complete Undergraduate Concentration, begin MBA Core Courses (8 undergraduate and 4 graduate classes)
5th Year: 24 Credit Hours - Complete MBA Requirements (8 graduate classes)
Total 162 Credit Hours: 126 (undergraduate level), 36 (graduate level)

See Course Catalog for more information.

To remain in the program, you must:

maintain an overall GPA of 3.25
adhere to the timetable for program completion
successfully complete two approved internships
complete one international experience
meet regularly with your assigned industry mentor
create and maintain a current LinkedIn account
attend regular meetings with your academic advisor and the executive-in-residence

 

About CBA

A degree in Business Administration helps connect you with a dynamic group of business leaders, community partners and fellow students. Here you can delve deeper and learn more about us.

 

Apply!