3+3 Business Law - JD Program

Are you ready to accelerate your law career?
Detroit Mercy's 3 + 3 program allows qualified students to complete a Bachelor of Science degree with a concentration in Business Law from the College of Business Administration and a Juris Doctorate (JD) from the School of Law in just six years.
How it works
You will spend the first three years earning credit toward your bachelor's degree and the last three completing the Juris Doctor requirements. The credits earned after successfully completing the first-year law school curriculum will transfer back to the undergraduate program for awarding of the bachelor's degree.
Program Benefits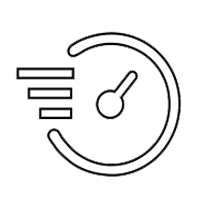 Save Time
Earn both your bachelor's and JD degrees in six years instead of the traditional seven.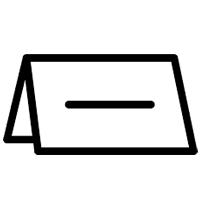 A Reserved Space
For third-year Detroit Mercy undergraduate students in this program, if you meet its admission requirements, your space at Detroit Mercy Law will be held for you.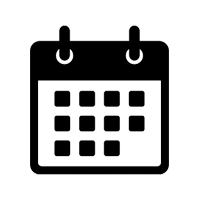 Access to Law-Only Events
Receive exclusive access to "law-only" events, such as the Lunch with a Lawyer series.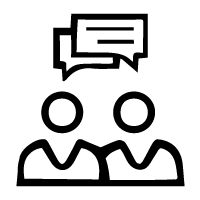 Networking
Meet and network with judges and other legal professionals.
 

Degree Requirements

Students who qualify for the 3 + 3 program complete the University core requirements (17 courses), the Business core requirements (13 courses) and one international business elective within the first three years. Credits from the first year of law school are counted toward completion of the bachelor's degree.

Applicants need to declare a concentration in Business Law, score at least 154 on the Law School Admission Test (LSAT) by December of the junior year, submit the Law School application by February 1 of the junior year, have a cumulative GPA of at least 3.5 and complete the undergraduate courses outlined above by the end of the junior year.

 

About CBA

A degree in Business Administration helps connect you with a dynamic group of business leaders, community partners and fellow students. Here you can delve deeper and learn more about us.

 

Apply!

Contact Admissions

The application process may differ based on what type of incoming student you are. Please visit our admission page to learn more and apply online.

admissions@udmercy.edu
313-993-1245