The Center for Practice & Research in Management & Ethics (PRIME Center) enhances opportunities for Detroit Mercy business students to interact with leading business executives and thinkers, obtain real-world practical experience in management, and conduct meaningful research into managerial problems, including ethics. Building on the national rankings by U.S. News & World Report of our Management programs at both the graduate and undergraduate levels, and our historic leadership in the field of business ethics, the PRIME Center is an important resource that brings the business community and the academic community together to promote efficient, effective and ethical management.
Business Ethics Essay Contest for high school students
The goal of the PRIME Center's Business Ethics essay competition is for future business students to contemplate ethical problems that accompany modern business practices and clearly articulate potential solutions. Winners receive cash prizes as well as college scholarships. See contest winners.
Advances in Management Ethics Research (AMER)
AMER is a trade journal that solicits, edits, publishes and distributes research by and for practitioners from around the nation on topics relevant to the PRIME Center mission. In this manner, the PRIME Center serves as a resource for enhancing the practice of management and ethics nationwide. Learn more about AMER.
Speaker Series
Mike Darrow, the president and CEO of TrueCar, Inc. presented "Creating the Online Automotive Marketplace" on September 15th.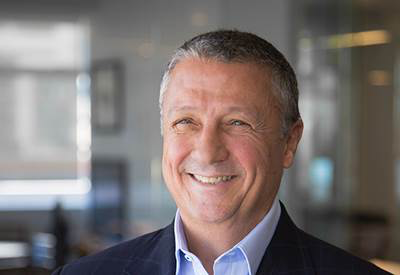 Alumni, students, and faculty/staff of the College of Business Administration enjoyed the unique opportunity to engage with Mr. Darrow. One alumnus wrote, "The presentation was simply excellent." Comments from students included:

"I liked the opportunity to hear from the CEO of a company. I also learned that sometimes in business, you do not need a new idea just a new approach."
"It inspired me to apply for internships this summer that I otherwise would not have."
 "I think it is smart of TrueCar to simply be the middleman in the buying process. They bring all the information into one place for the customers and connect them with their partnered banks and dealerships."
"This presentation really put marketing, especially as a profession, into a real-world application."
Other PRIME Center speakers have included:
Denise Morrison – Former president & CEO of Campbell Soup
Georg Kell – Founder and former director of the United Nations Global Compact
Sustainability Case Challenge
Current CBA undergraduate students can participate in our Sustainability Case Challenge, focused on the United Nations Development Goals. Finalist teams present before a panel of judges from the business community and receive cash prizes. The winning team is sponsored to attend the International Business Ethics and Sustainability Case Competition (IBESCC) hosted by Loyola Marymount University in Los Angeles. The 2022-23 Case Challenge winners were: 
1st place team - Jacob Cichon, Aaron Kern, Mario Ortega, Tobin Schwannecke 
2nd place team - Mark Formosa, Caleb Dupuy, Alex Kalaj 
3rd place team - Emma Mitchell, Payton DeWitt, and Spenser Rykwalder 
Guest judges included Teresa and Scott Thiele, Al LaHood, Jim Murawski, and Joe Walsh.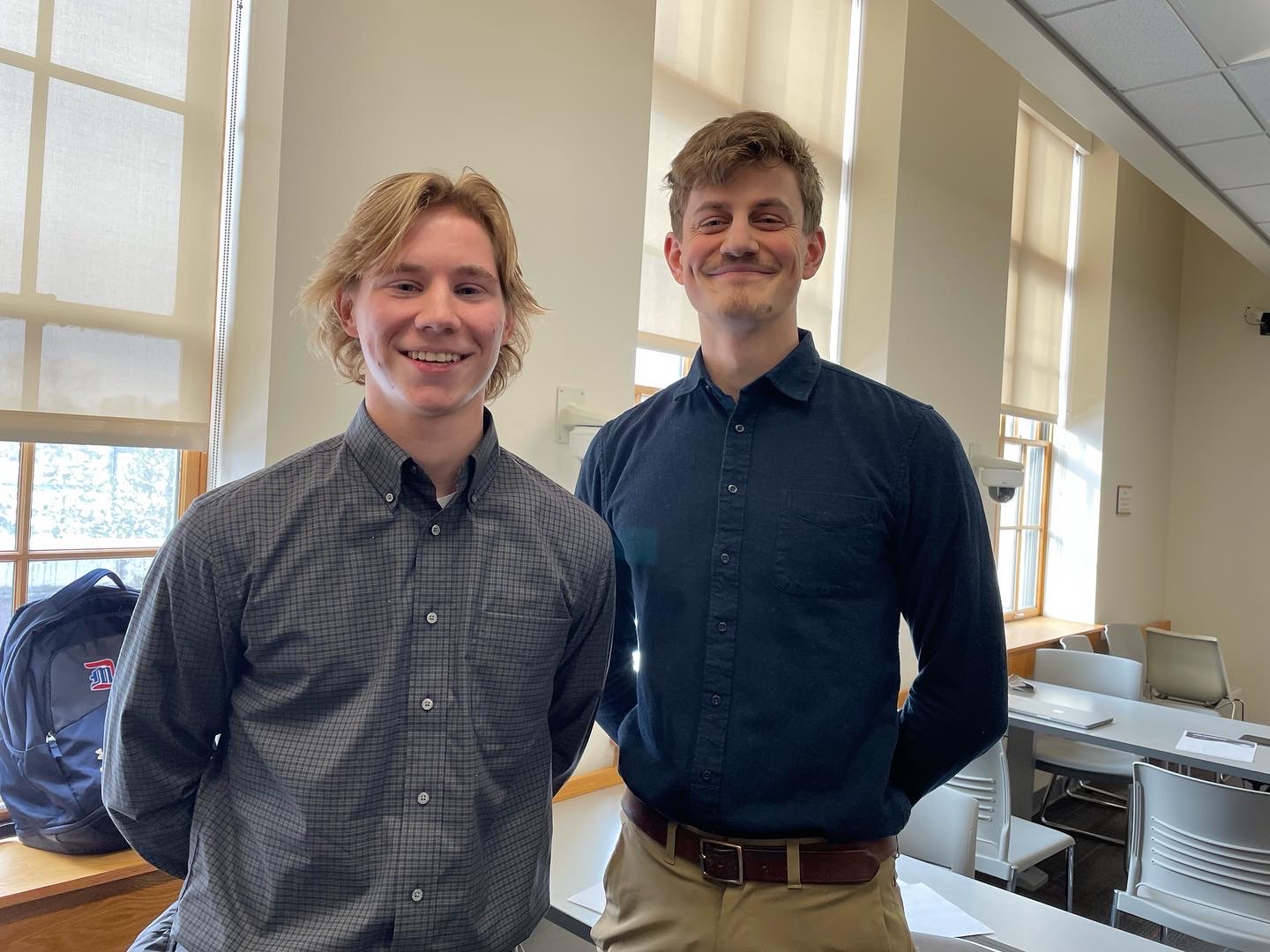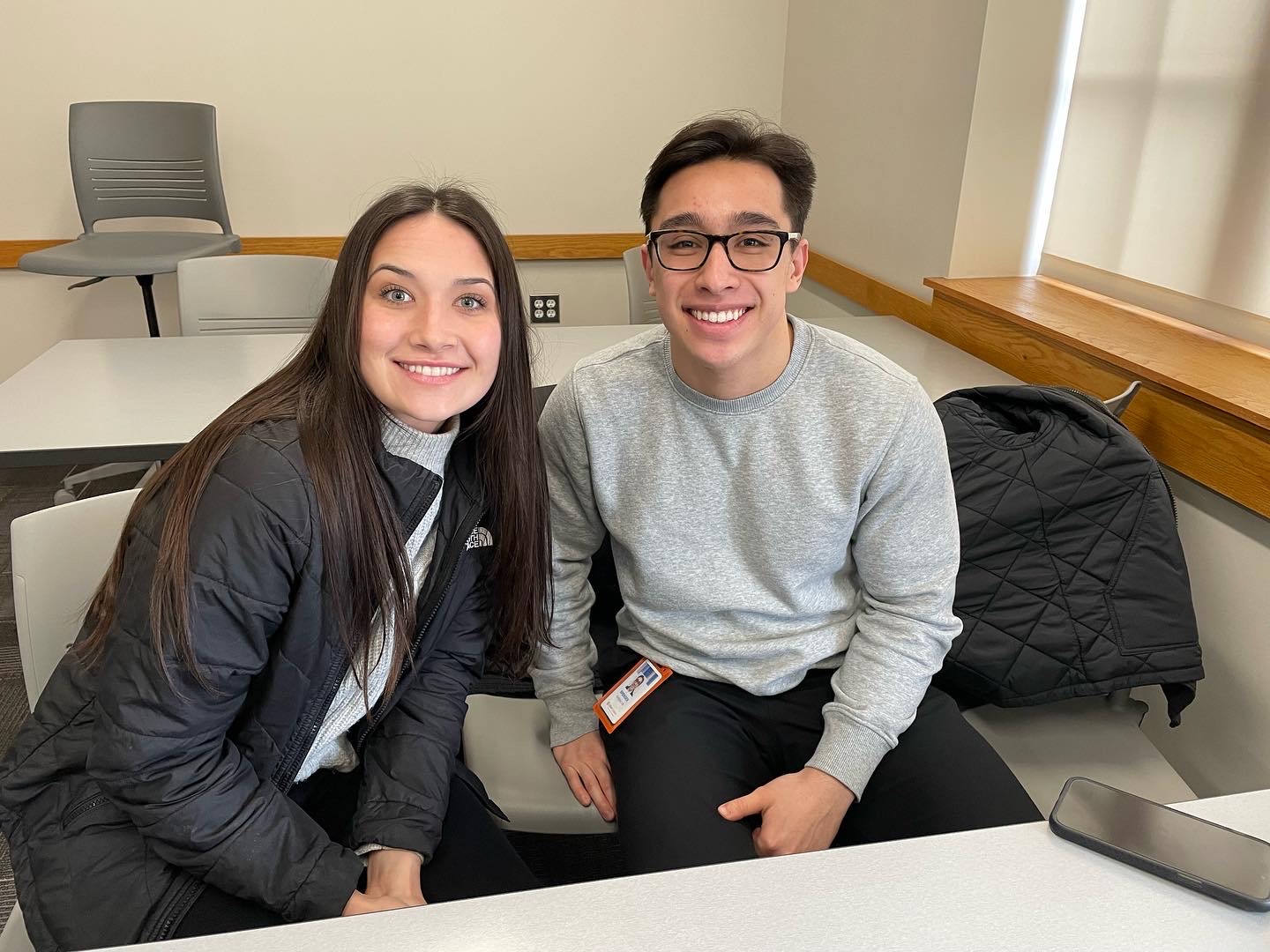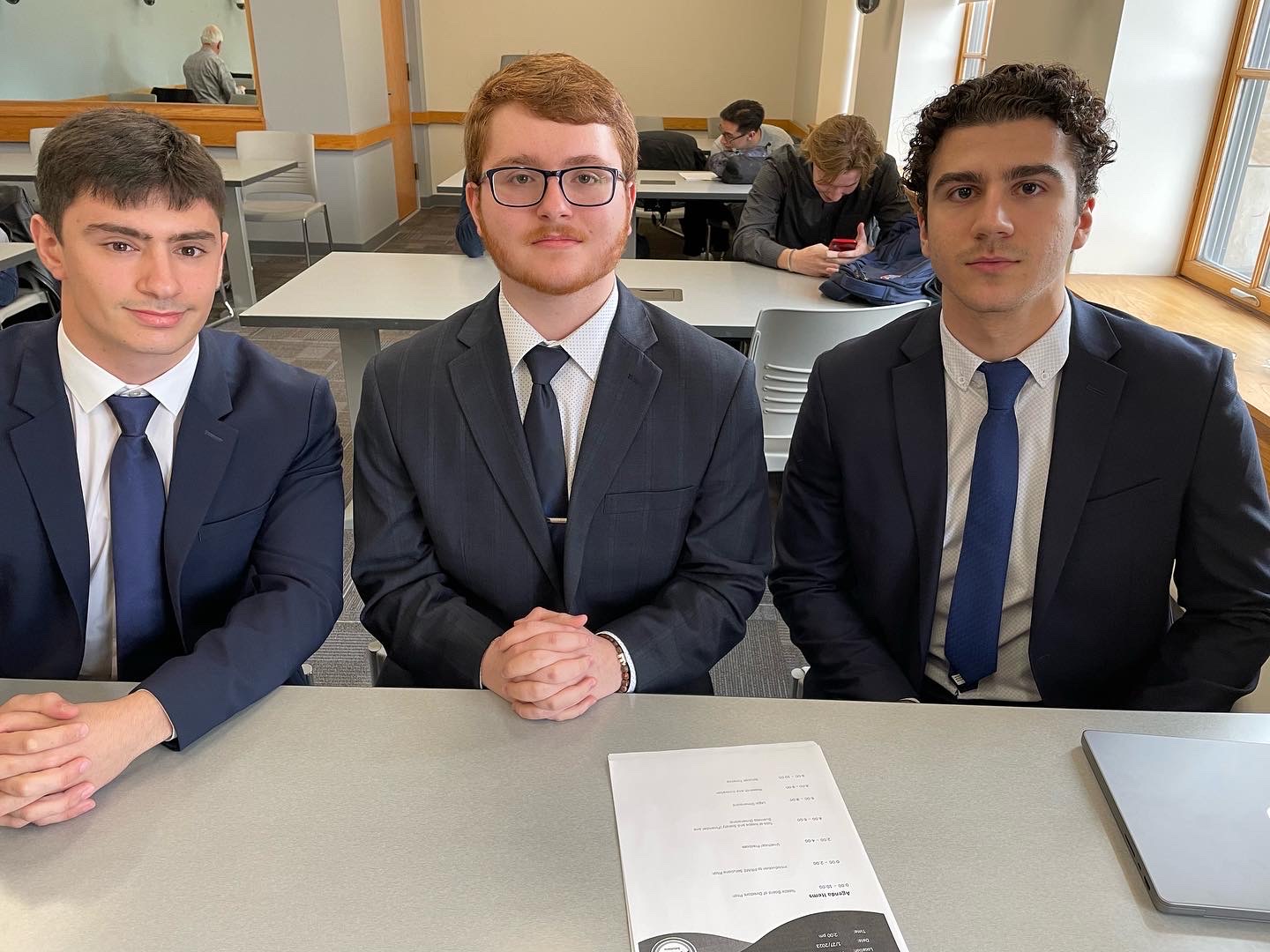 Expansion of experiential learning and leadership opportunities for students in business
These include:
Hands-on coursework, such as the Integrated Field Project, in which MBA students serve as business consultants to nonprofit organizations on live case projects.
Service-learning projects, in which students use the skills developed in the classroom to benefit the community, while gaining practical experience.
Internships, through which regional employers can hire an energetic labor force while students gain resume-building professional experience and income.
Leadership workshops, such as those offered by our Center for Social Entrepreneurship.
Teamwork projects, in which students work collaboratively with diverse colleagues to solve managerial problems. The PRIME Center actively recruits a diverse student body for exercises in teamwork, collaboration, and leadership.
Professional research on management and ethics by PRIME Center affiliates
This research is shared at professional conferences, published in leading journals, and cited by scholars around the world.
PRIME Center Studio
Dedicated in 2021, the PRIME Center Studio is a state-of-the-art teaching and research facility, in which teamwork and leadership are studied first-hand through audio and video recording of group interactions and remote conferencing. The PRIME Center Studio was funded through a generous gift from Teresa and Scott Thiele.
PRIME Center Affiliates
Evan A. Peterson
Arnold Jarboe Chair of Business Administration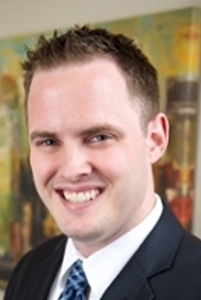 Peterson holds a bachelor's degree in business administration, a J.D., an MBA and a Ph.D. in management. He has practiced law in Florida and Michigan, and teaches a variety of courses in business law, including international human rights law. He has published numerous articles in law and ethics, and has engaged students as co-authors. His recent articles include, "Benefit Corporations: Fostering Socially Conscious Corporate Leadership," "Human Rights Law, Corporate Governance, and Globalization" and "Beyond Black Letter Law: Spirituality in the Business Law Classroom." Peterson serves as the director of the PRIME Center.
Gerald Cavanagh, S.J.
Charles T. Fisher III Chair of Business Ethics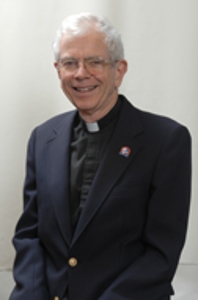 Fr. Cavanagh holds a bachelor's degree in engineering, an MBA, a master's degree in education, a licentiate in philosophy, a licentiate in theology and a doctorate of business administration. Nationally recognized as a founder of the field of business ethics, he has given presentations all over the globe, and his research has been cited more than 2,750 times by other scholars. He teaches business ethics to both undergraduate and MBA students.